Games and Lanes finally comes down
8/3/2017 | Chris Maza
chrism@thereminder.com
Category: August 2017
At long last, the former Games and Lanes building is no more.
Dozens of people gathered on Walnut Street Extension to see a demolition team take down the longtime eyesore and public safety concern on July 31.
For Mayor Richard Cohen and the rest of the town of Agawam, it marked the end of a frustrating nearly decade-long period of inactivity, thanks to David Peter, president of Site Redevelopment Technologies.
Peter, who Cohen called "my Superman," purchased the property in 2016 with the intention of cleaning up the groundwater contamination that he said extended from the site all the way down to the Westfield River. Recently receiving the go-ahead from the Massachusetts Department of Environmental Protection, Peter proceeded with the demolition with the hopes of selling the property to a developer.
Cohen credited collaboration with state agencies and the Governor's Office as a factor in finally getting the demolition of the property underway.
"Gov. [Charlie] Baker and especially Lt. Gov. Karyn Polito with ou Community Compact were very instrumental in helping us get to this point with MassDEP, which is greatly appreciated," he said. "They do deserve a lot of credit ... It's the first time at the state level we've gotten that kind of help."
Cohen added that Peter was a strong partner for the town who made himself readily available and moved quickly to remediate the problem property.
"We talked every day and met at least weekly for the past two years to get this done." Cohen said. "People don't understand the amount of work that went into getting it to this point. David took it on and David ran with it and he's my hero right now. King Peter."
Peter said the building itself was structurally sound, but the crumbling roof and the general condition of the building, he speculated, detered potential buyers, so he opted to knock it down.
The debris, which he said contains asbestos, will be transported to a landfill in New York as those materials cannot be disposed of in Massachusetts landfills by law.
Real estate broker Danny Hannoush of MacMillan Group LLC has been actively advertising the site and recently showcased it at the International Conference of Shopping Centers in Boston.
"The crown jewel will be when something is here and being developed and back on the tax rolls – something that fits with the neighborhood and the community and something that we'll all be proud of," Cohen said.
The property has been zoned mixed-use, a move that required multiple attempts to pass through the City Council, but the site's history with groundwater contamination could have an impact its the exact usage. The 2.3 acre lot is currently being advertised as a retail property with an asking price of $559,000.
The City Council recently rejected the mayor's Streetscape Improvement Project for the area and standing in front of a soon-to-be shovel-ready property, Cohen said he felt the town had "missed the boat."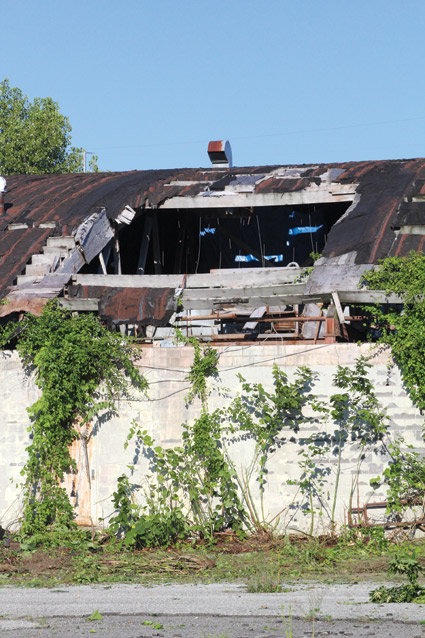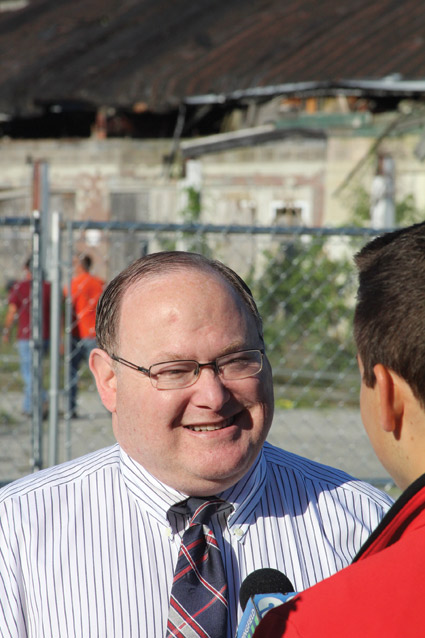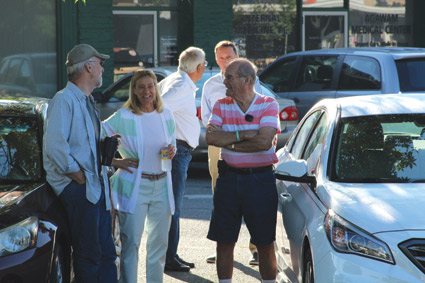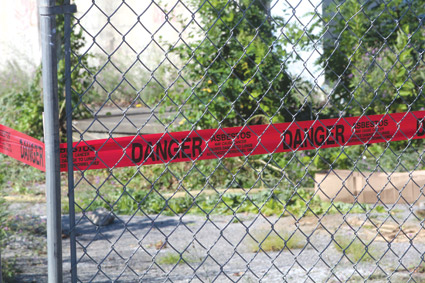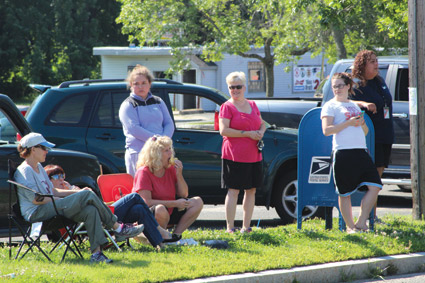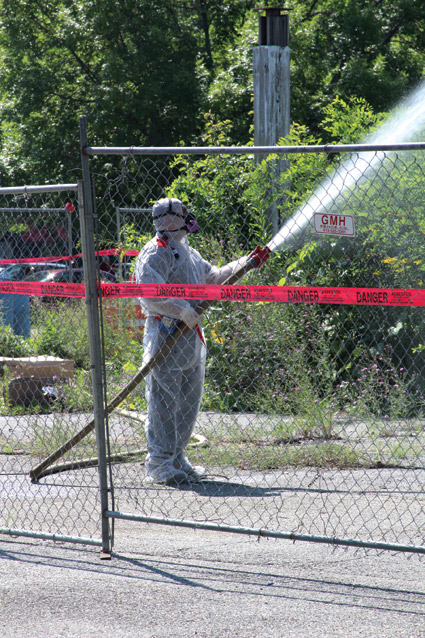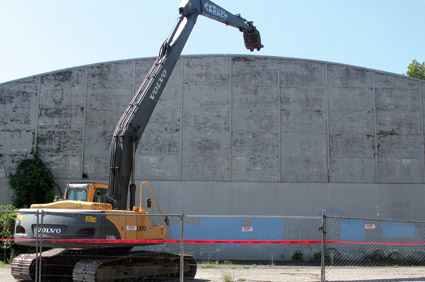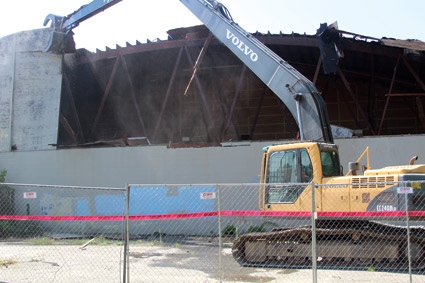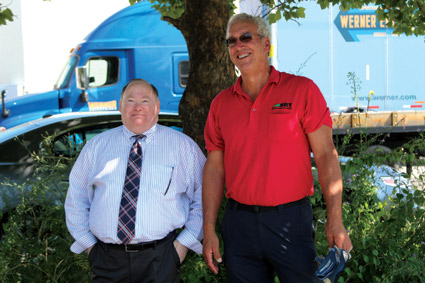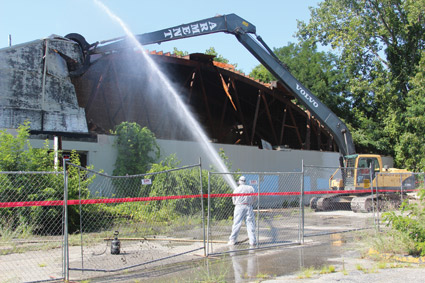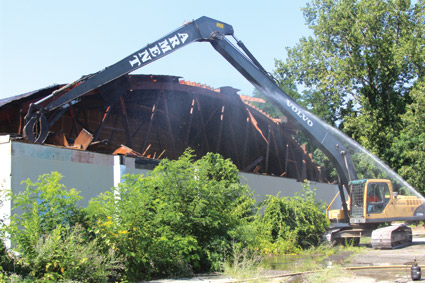 Share this:
---